We Buy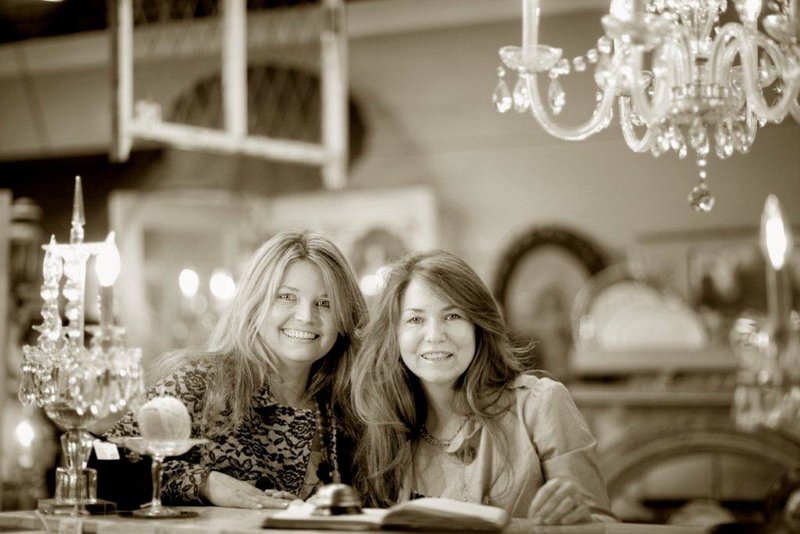 Downsizing, upgrading your collection, changing your style, or just want to clean house?
My Sister's Antiques is always buying.
We are always out and about searching for unique pieces for the shop. From auctions and estate sales right here at home or out of state, as well as what comes through our doors we are always buying. If you have a roomful to sell or a single piece, please contact us. You may also come by the shop during our convenient store hours (no appointment necessary).
Monday thru Wednesday and Friday from 11:30 am to 6:00 pm or stop by on a Saturday from 11:30 am to 5:30 pm.
We are CLOSED ON THURSDAY AND SUNDAY
There is lots of convenient parking behind the store if you have larger items.
Whether it is one item or a vehicle load, we will be happy to consider purchasing your pieces.